Keep your team Dugout organized and ready to go for the game with the Pocket Designated Hanger.
We have been selling the Designated Hanger to teams all across the country since 2003. Here are just a few.:
2002 ASA 16U National Champions Sun Supply, Oregon
2002 ASA 12U Oregon State, Region 15 National Qualifer Champions Oregon Silver Bullets
2003 ASA 14U Canby Explosion, Oregon
2002 ASA 14U Washington State, Region 15 National Qualifer Champions, Third Finisher ASA 14u Nationals Vancouver Big Ford, Vancouver, WA
2002 ASA 12U New York State Champions, New York Bad Apples Bingingham,NY
2003-2013 Southridge High School Varsity Softball, Beaverton,OR
2003-2013 Banks High School Varsity Softball and Baseball, Banks, OR
2011 Oregon State 12u Champions. Oregon Breeze
2013 Oregon Silver Bullets
2013 Oregon Breeze
2013 White Rock Renegades BC Canada
2013 Oregon Panthers
If your Team is using the Designated Hanger, Let us know and we will post it along with your team picture.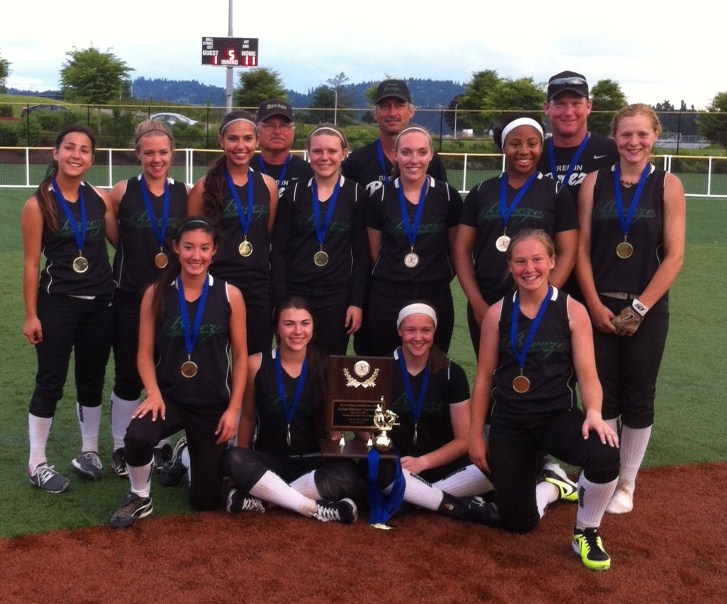 Oregon Breeze 2013 Valley Invitational 14u Gold Champions
2013 14U Oregon Breeze from Aloha, OR
2013 12u Redstrom From Syracuse, NY



Norcal Firecrackers 14U PDH's in Action
2013 ASA 16U Hall of Fame tournament in Oklahoma City Champions
2014 NSA MO/IL Braggin' Rights tournament in St Louis  Champions
2014 ASA Preseason tournament in St Louis  Champions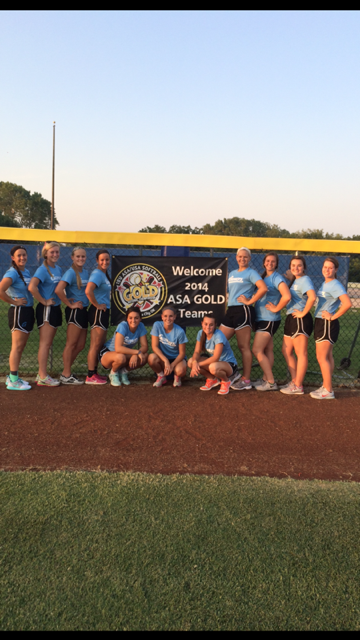 2002 12U Oregon State Champions
Oregon Silver Bullets
St. Peters Florida Swarm